Finally after tracking our car so much, we have learned more about suspension and finally pulled the trigger.
We went to R's Tuning in Irvine and man these guys BLEW us away.
We didn't know anything about suspension, corner balance or ANYTHING. Leo and Ricky taught us so much, We are [B]SO[/B] happy we went there.
Now, we are doing our  homework and seeing which spring rates to go with next, We are thinking 500/800. or 600/800. Anyone have any feedback? What do you think?
Current Setup:
Moton SS Struts
Hyperco 800lb race springs – front
Eibach 1100lb race springs – rear
KW Clubsport Camber Plates
KW CS Perches/Original Moton Perches
Anyone in Socal, Check these guys out. Really REALLY Nice guys, Very knowledgeable and you get to play gt5 while they work on your car. 🙂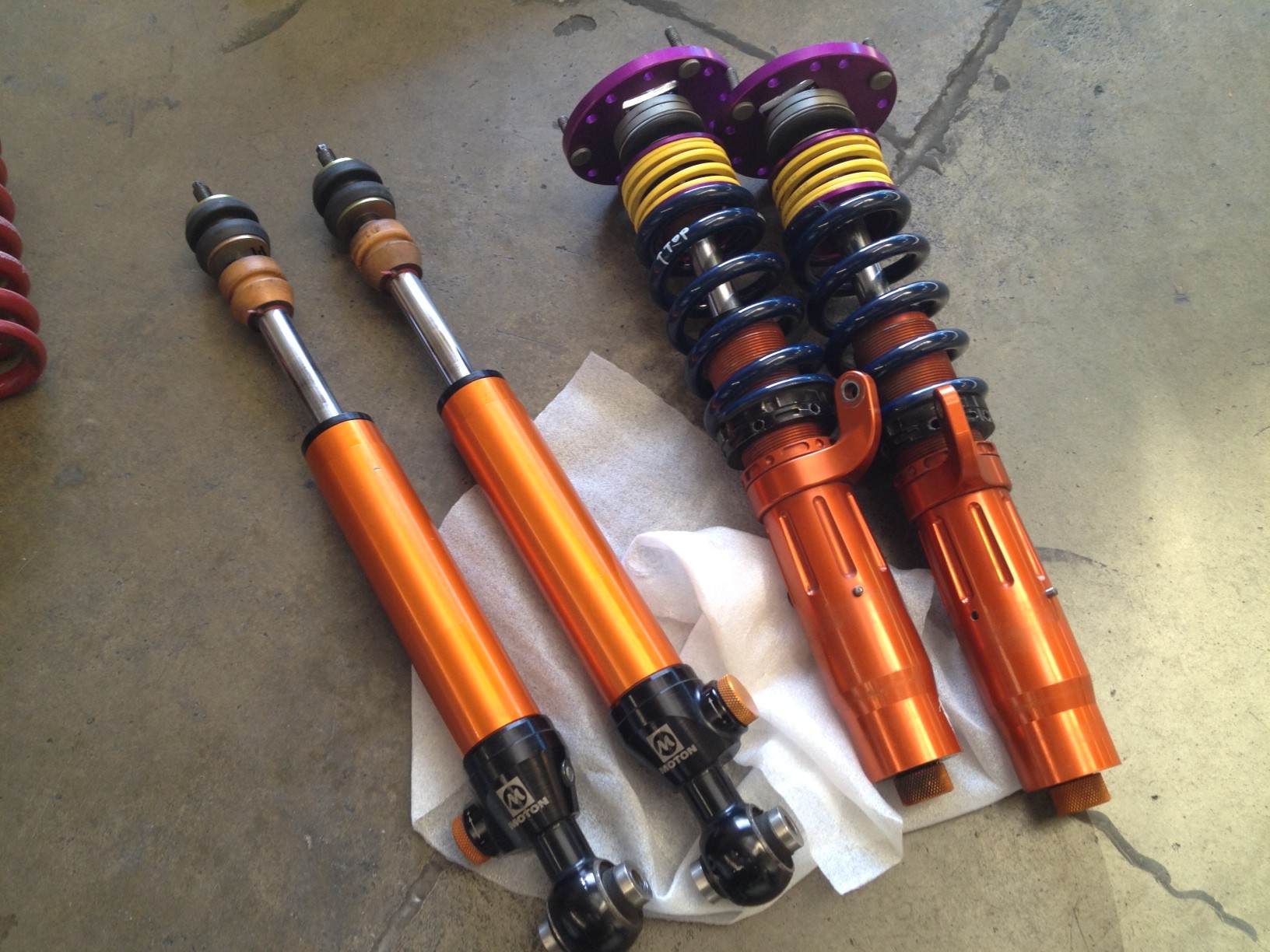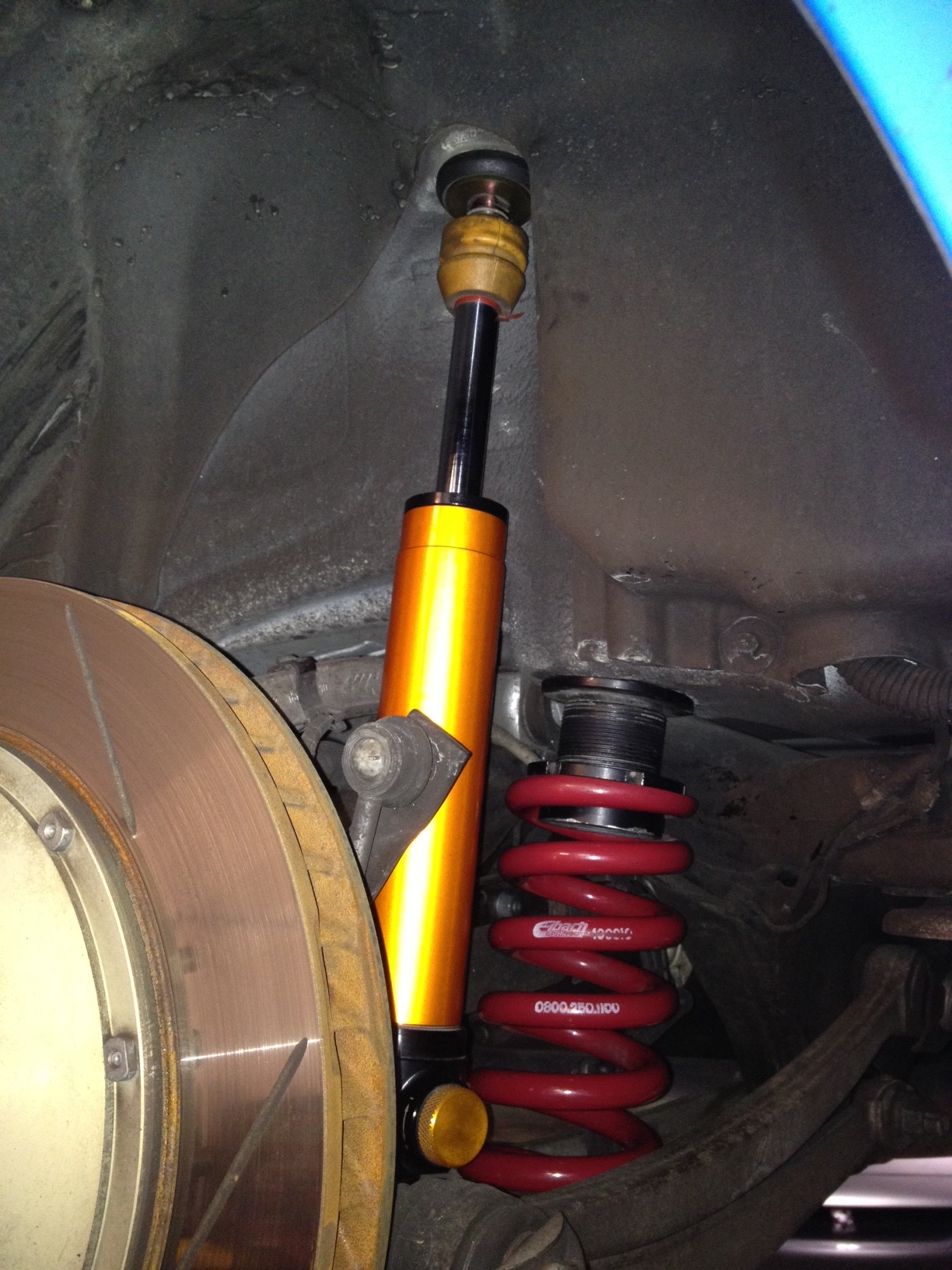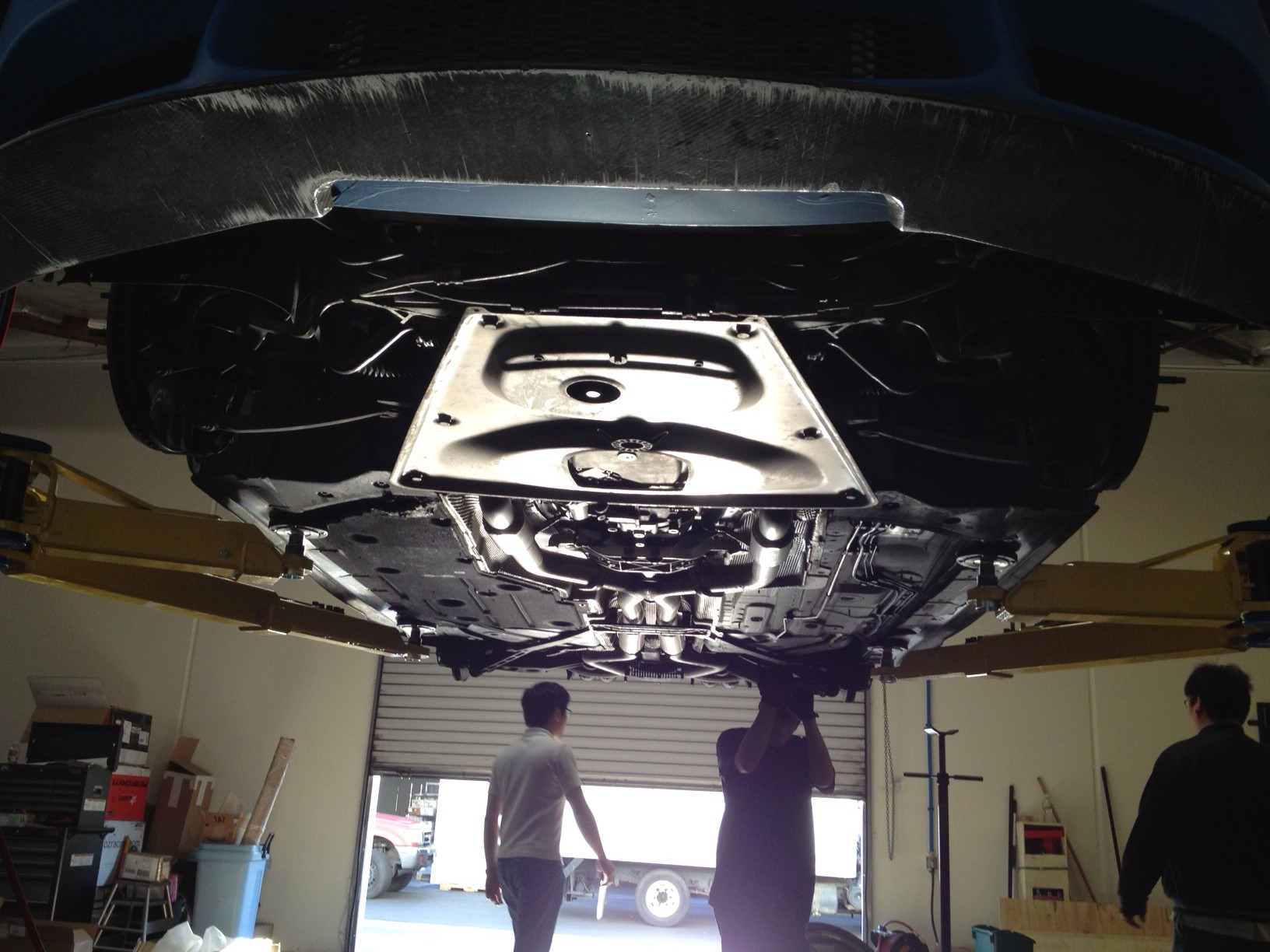 Last but not least:
Corner Balance.
How the car currently sits.. Dirty as hell!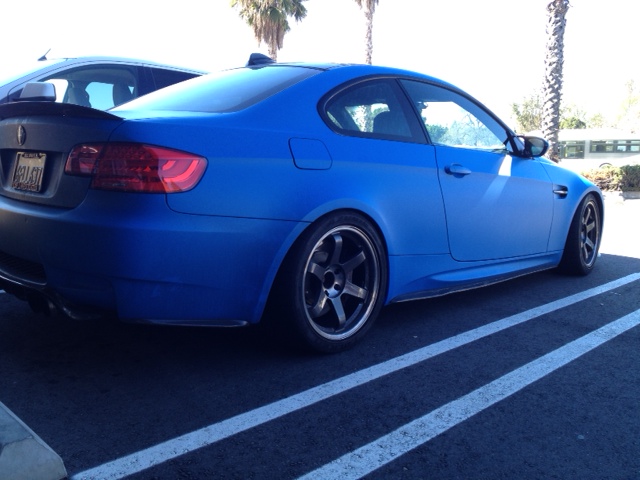 Excited to break these bad boys in on Saturday!